Potato, Potahto, Tomato, Tomahto… let's face it,
no matter how you say it, Kase Creative Group
can help you put all the pieces together!
Kase Creative Group is an award-winning marketing communications design firm with over 25 years of experience. You get Merri Ellen Kase, Principal/Creative Director, that creates marketing materials that get noticed. With extensive experience helping clients both locally and nationally, including restaurants, financial, healthcare, business-to-business and real estate markets, Kase Creative Group feels every client is important.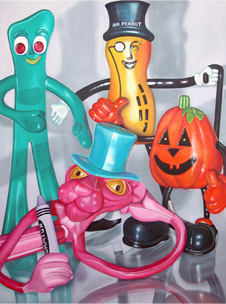 Our in-house creative
and outside suppliers give you a team of experts that will help you stretch your budget, without the high overhead costs included in large agency fees. We are a hands-on design firm which prides itself with working one-on-one with our clients and nurturing long-lasting working relationships.